When you first start thinking about new metal bands, it won't take long until the band Linkin Park comes to mind. An American band who were formed in 1996 in Agoura Hills, California. The band found great success with their first released album in the year 2000, "Hybrid Theory". The album was a huge hit both with fans and commercially successful and in 2005 the album was certified Diamond by the RIAA and the album also went multi-platinum in a number of other countries around the world. With huge early success which is almost unprecedented in the music industry, Linkin Park looked sure to have a very successful future ahead of them.
The main sound that Linkin Park have taken onto their own is a blending of new metal, sometimes known as nu metal, and mixing it with rap metal, which the majority of their songs being considered radio friendly. Their first two albums that the band released heavily focused on that style, whilst their third studio album, "Minutes to Midnight", which they released in 2007, explored other genres as well as having some tracks that were true to their original sound. For their fourth album, "A Thousand Suns", which the band released in 2010, they further explored the more electronic sound that they had began to pursue. Whilst the new style was n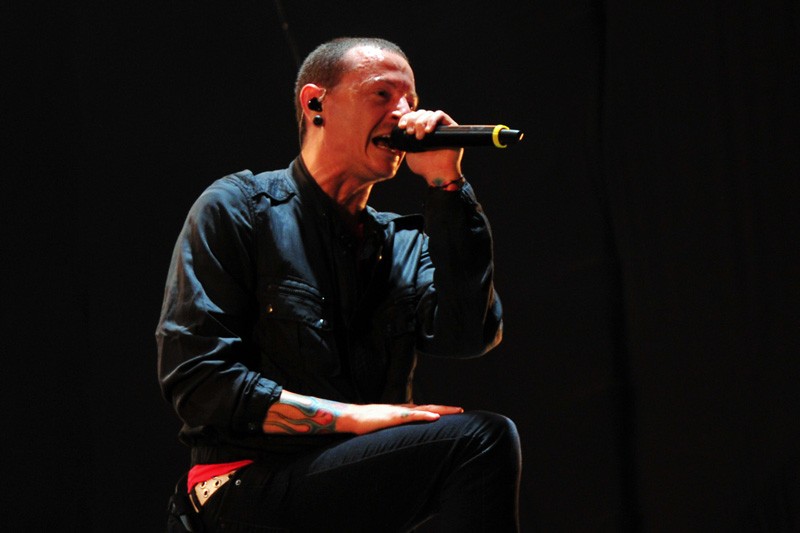 ot preferred by all of their fans, it did help them gain new fans as the band continued to evolve their sounds.
Widely praised for giving amazing live performances, part of the appeal of Linkin Park has always been their ability to perform well on stage, unlike a number of other bands who rely too heavily on studio processing to make themselves sound great.
Having a DJ in the band has allowed Linkin Park to also give varied performances, with no two concerts ever being quite the same, this has been great for the band themselves too as it is well known that a lot of metal bands start to lose interest in their own music when having to perform it the same way each and every time. This diverse live playing style has helped to ensure the band's long term success to the point where they are still together and playing live over two decades since they first formed.
One of the bands more diverse album creations could be said to be their 2004 remix album, "Collision Course", which saw the band take their songs and remix them with lyrics provided from the songs of Jay-Z. Together the artists performed a number of highly successful concerts, which might be considered a surprise to some fans of either metal or rap, but nevertheless the selling out of the concerts proves the combination a huge success.