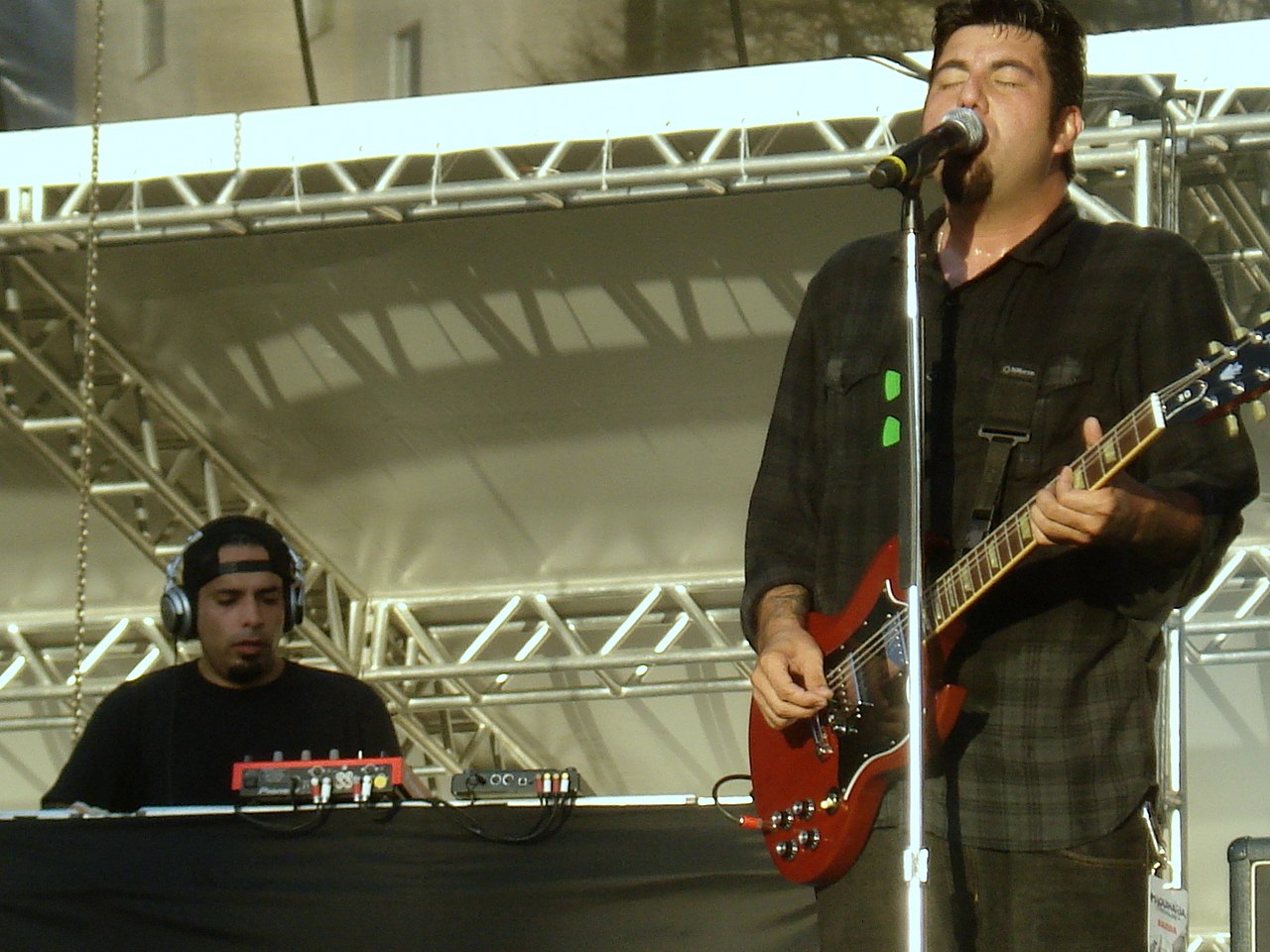 One of the pioneering new metal bands whose sound helped to define the genre for decades to come, Deftones have been a huge underground success and almost all of their albums has received critical acclaim. The band was formed in Sacramento, California in 1988 when the lead vocalist and rhythm guitarist, Chino Moreno, lead guitar player Stephen Carpenter, drummer Abe Cunningham and the bass guitar player Dominic Garcia came together. The lineup for the band changed a lot over their initial years as the band struggled to keep hold of certain members due to their other commitments with different bands. Thankfully for fans, in the year 1990 the lineup stabilized and the band was able to regularly write and record new material.
Not one to shy away from exploring new styles within the metal genre, the band have sometimes been described as the "Radiohead of metal", but whether you consider that to be more of a complement or insult would depend on how rigid your particularly taste in certain genres is.
In 1995 the band's debut album was released. Recorded at Bad Animals Studio in Seattle, Washington, the album was entire written by the band and produced by Terry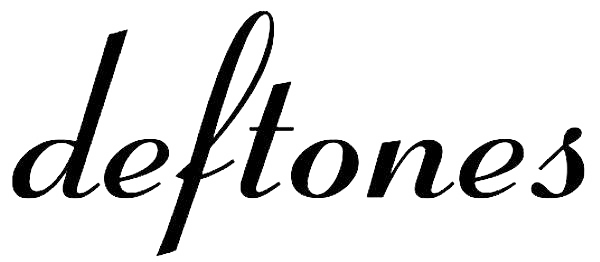 Date, who would then go on to produce the bands next three albums. Whilst their initial albums weren't commercially successful, the band did develop a small following, particularly in underground metal circles amongst fans who like the more experimental side that Deftones heads towards.
Deftones' biggest success came with their third studio album, "White Pony", which was released in the year 2000. The album was so successful that it managed to debut at number 3 on the U.S. Billboard chart, having managed to sell a total of 178,000 copies. Part of the success of the album was added by Delgado, who brought new elements which the band were able to successfully integrate. Critics have pointed out that whist the tracks and sounds on the album vary greatly between tracks, the different styles come together successfully to create a great album for anyone interested in a diverse range of metal styles on one album.
Known for their sometimes aggressive style, Deftones enjoys huge success whenever they go on tour and have performed a number of sell out concerts at large venues around the world. Their fan base continues to grow and for this reason the band are still around touring and producing new material today.