To be ranked as one of the most talented metal musicians, you must be polished all round. You should be able to write the best songs and produce the best albums. Your band members, which include drummers, singers and guitarists, among others, should also be thorough in their work since they contribute to your achievements in the music industry. Below are some of the well-known top metal music artists.
Dave Mustaine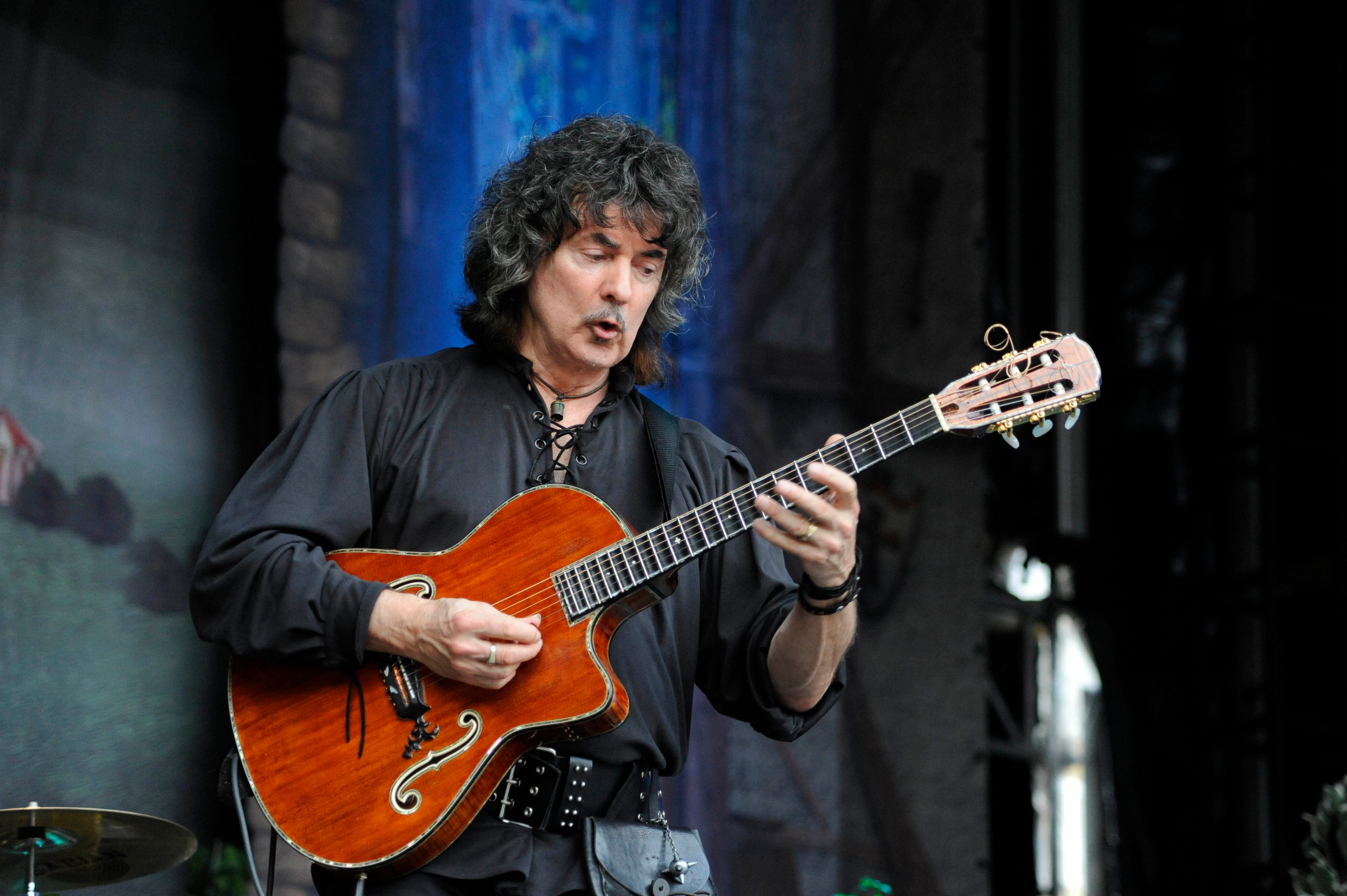 Mustaine is a songwriter, singer, author, and actor. Born in 1961, this American musician is a well-known thrash metal pioneer. He was the lead guitarist of Metallica, but when he was dismissed in 1983, he decided to lead his own band called Megadeth, who are a great success.
John Oliva
Oliva is a talented multi-instrumentalist and singer. He has real 4-octave range vocals; thus, being able to morph the sound of his voice to any voice in any style, from Joe Cocker and Freddie Mercury to John Lennon. His vocals are indeed mind-blowing, and his music is highly appreciated by many. This American composer is also the co-founder of the rock opera, Trans- Siberian Orchestra and the metal band Savatage.
Ritchie Blackmore
Forget about the contemporary musicians, especially the millennials, who have the internet at their disposal to learn and market their music, with some even enrolling for digital marketing courses online, just to ensure that they undoubtedly have what it takes to sell their music. Ritchie did not need this kind of modernity to sell his music. This man is a metal music genius, and his talent sold him to the masses. His work in the hard rock bands, Deep Purple and Rainbow, is a testament to this deserved praise. In 2004, he was ranked among the top 100 all-time greatest metal guitarists, where he came 16th. In 2011, the Rolling Stone Magazine ranked him number 50 of the top 100 guitarists of all time. This English guitarist and songwriter has been successful in his music and was included in the Rock and Roll Hall of Fame in 2016, as one of Deep Purple's pioneers.
Chuck Schuldiner
Schuldiner is also referred to as the ''Godfather of Death Metal,'' in some publications. He was able to compose enjoyable metal music pieces, thanks to his creative and artistic skills in the genre. He is perhaps well known as being the founder, bassist, guitarist, and vocalist of the famous American heavy metal band known as Death. The artist inspired many upcoming artists in the music industry, which made him a real legend.
Steve Harris
Harris is a well-known top artist in the circles of music. His skills in songwriting made him a unique and admirable artist across the world. He wrote many great and original Iron Maiden pieces, including Hallowed Be Thy Name. Besides that, he was the founder of the British Iron Maiden heavy metal band, a keyboardist and backing vocalist. Steve is a true talent in every sense of the word.