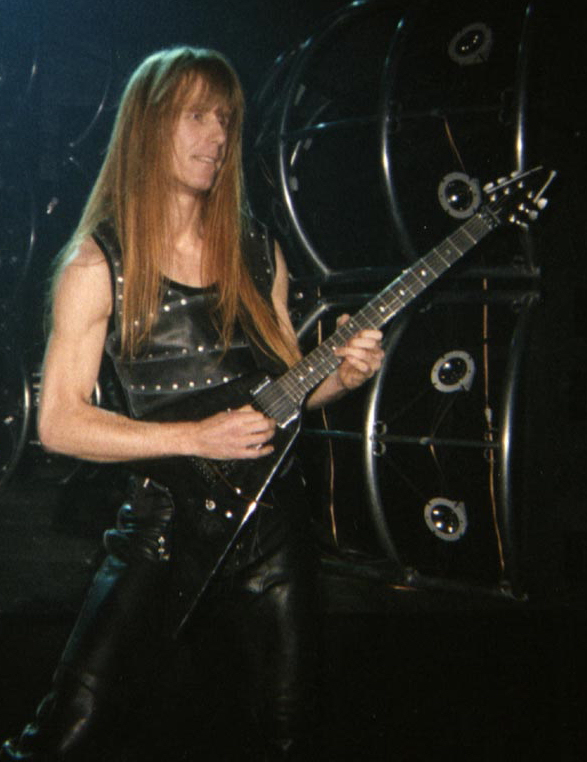 In 1980 in Auburn, New York, the band Manowar was formed by the bass guitar player Joey DeMaio and guitarist Ross the Boss when they were working for the band Black Sabbath. The two talked and discovered that they had similar interests in music, particularly what they both felt was lacking in the heavy metal genre. Manowar has never been what would be considered a huge commercial success, each of their albums has enjoy great success amongst their fan base, but the band are happy to only cater to specific tastes, and are certainly successfu

l enough to justify being musicians full time. Their particular sound in the heavy metal scene has been described perhaps as something that is closer to "epic metal", meaning longer tracks with a somewhat more melodic sound to them rather then just relying on heavily distorted guitars.
The band have also broken records for playing live, when in 2008 they broke the world record for the longest live heavy metal concert when they played for 5 hours and 1 minute during the Kavarna Rock Fest in Bulgaria. Whilst they may not be looking to beat that record, it remains an impressive feat.